When To Call Northshore Builders?
You can call Northshore Builders whenever you decide what it is that you want built. It does'nt matter if you don't yet have plans drawn up or put through for council approval. Scott will be happy to come and help you work out how to proceed with your Home Renovation and/or Addition, or in some situations this can be acheived over the phone.
Northshore Builders are specialists at the following types of work;
Ground floor Home Additions.
1st Floor Home Additions.
All types of Home Renovations on existing buildings.
Garages and Carports.
What Happens Next?
The first step is to set up a meeting with Scott Andresson at your home, to discuss your requirements. If you have plans, specifications or any other relevant documentation, have them present, or if they are available electronically it is handy to have this information prior to the meeting. This meeting will last about half an hour, and we will discuss the following;
What your building requirements are
Recommendations for draftsmen to draw plans for council submission (if required)
Preparing a budget estimate or quote
Northshore Builders will then prepare a no obligation proposal for you, based on the discussion or the plans/specification provided . The proposal will contain all the information you need to make an informed decision;
A semi detailed description of the works (scope of works)
A cost for the works (subject to council approval, supply of plans, engineering details etc.)
An approximate time schedule for construction
Client references can also be made available at this time
If you are satisfied with the proposal and have council approved documentation, we can provide you with a fixed price building contract, home warranty insurance and a construction starting date. Northshore Builders recommend that you obtain, at the least, a development approval from council before signing a building contract and booking in a construction start date.
Once a council development approval has been granted, all outstanding documentation has to be submitted to council, so that a construction certificate can be obtained and a building certifier appointed. The certificate will allow us to start building. At this point in the process, Northshore Builders provides clients with copies of the various mandatory insurance documents. (Home warranty, public liability, contract works)
When starting to build, Scott Andresson maintains a high degree of site attendance, and is a skilled supervisor and carpenter. Regular meetings will be held throughout the contract period to discuss progress and areas of owner participation; eg selection of finishes, or preparation when we have to occupy a section of your home to carry out work.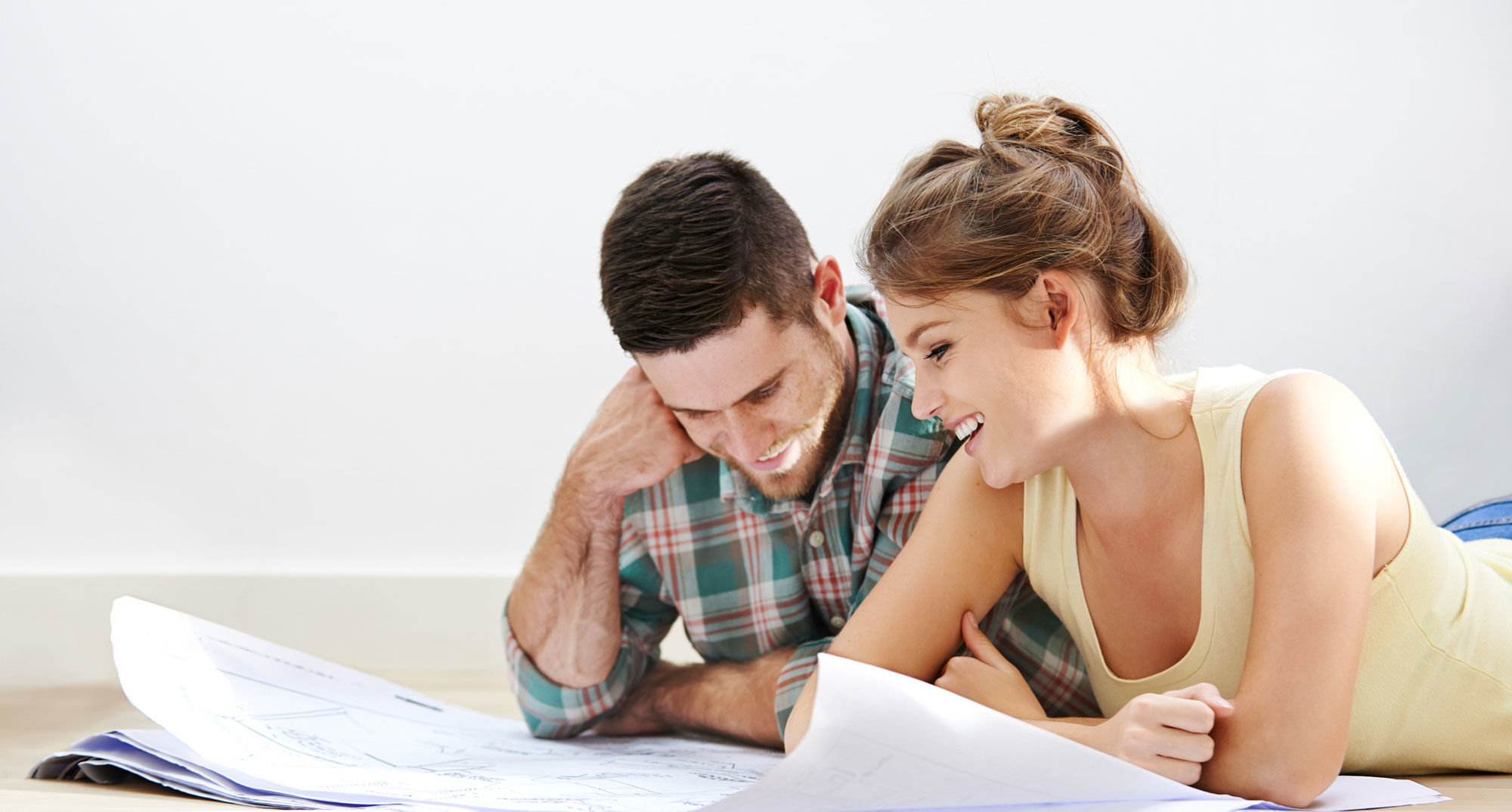 Specialized professional tradesmen, many of which have been working with our company for years, are employed to undertake all subtrade categories. Owner participation can vary, from being very involved with the works, to just being handed the keys at completion.
If there is a change in the contract documents (this includes scope of works, council development approval, architectural plans, engineers details etc), a written variation shall be issued and signed by both parties clearly detailing the change, and cost. It is important to advise us about these changes as soon as possible (quite often, no cost variation schedules are drafted to confirm a selection of finishes etc). A cost variation will not be issued for unforeseen items that are required to complete work included in the contract documents. At the end of the job, it is then a simple process of calculating the costs and credits from variation schedules compiled throughout the works, to arrive at a total sum (no trying to work it all out at the end).
The nature of Building is a dirty, dusty and noisy business, we will do all we can to keep your home clean and tidy during the construction, we will consider the neighbours and address any concerns.
Practical completion is the end of the process, at this point there is a final inspection by the building certifier and accounts are finalised. Northshore Builders will ensure all trades have finished and keys are handed to you, so that you can enjoy your new Renovation or Home Addition.